Take Advantage Of The Renowned SKILLZ System In Our Kids Karate Classes
Join us at The Pound Martial Arts today and treat your child to the most exciting Kids Karate Classes in all of East Wareham. Using the renowned SKILLZ system, our Kids Karate classes introduce the fundamentals of self-defense and physical activity while maintaining age-appropriate instruction for every child.
This program offers age-specific training to help every child thrive. And coming soon: we'll have a sensory class for students who prefer to be in a quieter environment.
Give your child the best chance to thrive today!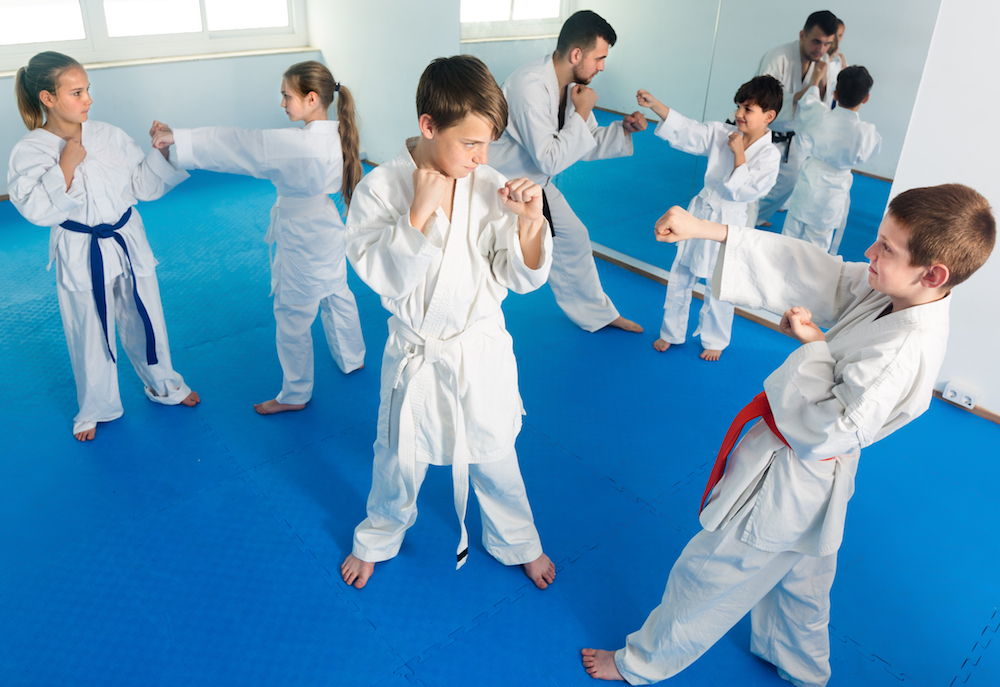 Our Kids Karate Classes Have Something For Everyone!
Whether your child is a complete beginner or an experienced martial artist, our Kids Karate classes can make sure they are challenged and excited week after week. With the help of our dedicated instructors, your child can build a well-rounded skill set and stay prepared for any challenge life throws their way.
From day one at The Pound Martial Arts, students learn:
Self-confidence and respect
Balance and coordination
Dedication and perseverance
Focus and attention to detail
Each class in our Kids Karate program offers clear steps to success. Click below to learn more about each of our SKILLZ classes in East Wareham!

Reserve Your Spot Today For The Best Kids Karate Classes In East Wareham
If you're looking for a way to challenge your child and give them the mental, physical, and emotional tools to thrive, join us today at The Pound Martial Arts!
Our Kids Karate have something for everyone in East Wareham! Just fill out the short form on your screen now or click below to take advantage of our ONLINE SPECIALS!