Our Kids Fitness Classes Can Help Your Child Stay Active And Have Fun!
In our Kids Fitness Classes, your child can take on the best training in town and build a foundation of athleticism that can serve them for years to come. This program is modeled after the SKILLZ FIT system and can be modified to meet the needs of any experience level.
Just fill out the short form on your screen to learn more!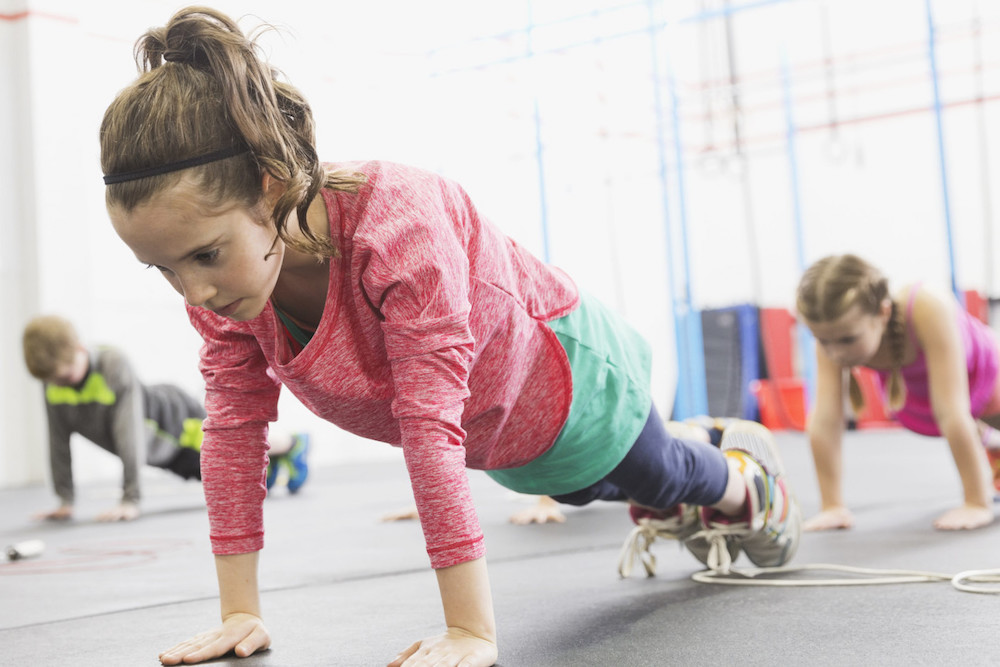 Keep Your Child Challenged And Motivated With Our Kids Fitness Classes
At The Pound Martial Arts Center, we are proud to help students of all experience levels thrive. Our Kids Fitness classes include hands-on instruction and a dynamic rotation of strength building, endurance training, and sport-style athleticism.
We're helping students across East Wareham:

Develop habits of an active lifestyle
Build strength, speed, and agility
Improve their endurance and heart health
Build confidence each and every day
Join Us Today For The Best Kids Fitness Classes In East Wareham
Help your child develop a well-rounded skill set for all aspects of life. In our Kids Fitness class, we're helping students of all ages and backgrounds thrive. Just fill out the short form on your screen to learn more about The Pound Martial Arts and everything we have to offer in East Wareham. And don't forget to try out our online specials!