Our Kids BJJ Classes Give Students The Confidence And Strength To Defend Themselves In Any Situation
Don't let your child go through life without the confidence they need to succeed. In our Kids Brazilian Jiu-Jitsu classes, we're helping students take on a unique martial arts discipline and walk away feeling great about themselves and their newfound skills.
No matter what path your child takes in life, our team at The Pound Martial Arts is here to help them find success. Join us in East Wareham to get started today!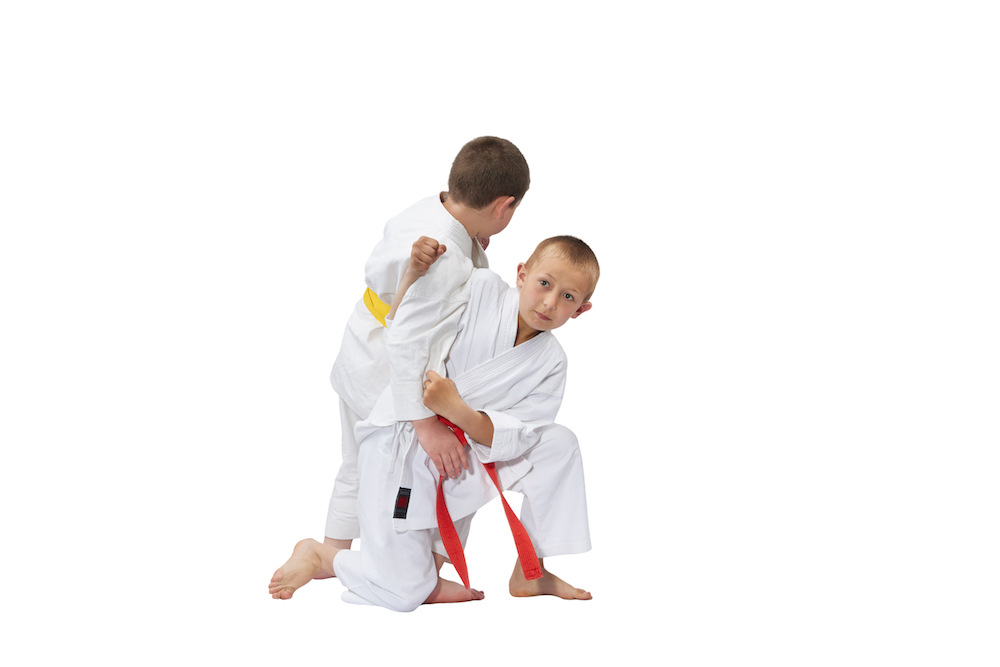 What Can Your Child Expect From Our Kids BJJ Classes?
Unlike a lot of disciplines, Brazilian Jiu-Jitsu doesn't rely on just strength and size. Instead, it gives everyday men and women the skills to defend themselves by relying on leverage and technique.
In our Kids BJJ Classes, students can build their skills from the ground up and take on a total-body challenge at the same time. In a safe and secure environment, we help students learn skills like:
Balance and coordination
Speed and agility
Conflict resolution strategies
Ground-based self-defense
Give It A Shot Today! Our Kids Brazilian Jiu-Jitsu Classes In East Wareham Are Perfect For All Experience Levels!
You do not want to miss out on all the incredible things we have to offer here at The Pound Martial Arts. Give your child a great way to stay active and build confidence in everything they do with our Kids Brazilian Jiu-Jitsu Classes in East Wareham.
Just fill out the short form on your screen to learn more or click below to take advantage of our online offers: