BJJ Grappling For Kids And Adults At The POUND
Learn how to gain leverage over a bigger, stronger opponent or use this total body training to get in great shape and build lean muscles with our BJJ classes at The POUND Martial Arts in East Wareham.
We are affiliated with The Brazilian Martial Arts Center and Professor Marcelo Siqueira in Boston to bring you the highest quality instruction around.

BJJ Training That's Perfect For Both Teens And Adults
We're proud to offer this discipline to students of all ages and experience levels. BJJ training at The POUND is completely adaptable to help you learn the very basics or sharpen your long-established skill set.
We cover everything from:
Ground grappling
Takedowns
Throws
Subdue strategies and submissions
BJJ Training Helps You Get In Great Shape And Stay Safe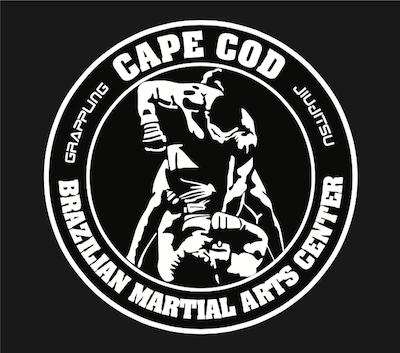 Becuase the BJJ discipline is rooted in real world situations and designed for close combat conflicts, our training at The POUND will help you build practical strength across your entire body as you learn to defend yourself from any real world threat that might cross your path.
With the skills and know-how of the BJJ discipline, you'll:
Build lean, toned muscles with action packed training
Improve your reflexes and reaction time to a threat
Learn vital strategies for subduing an attacker and keeping others safe
Kill two birds with one stone training harder and smarter than ever
Start Your BJJ Journey Today At The Pound!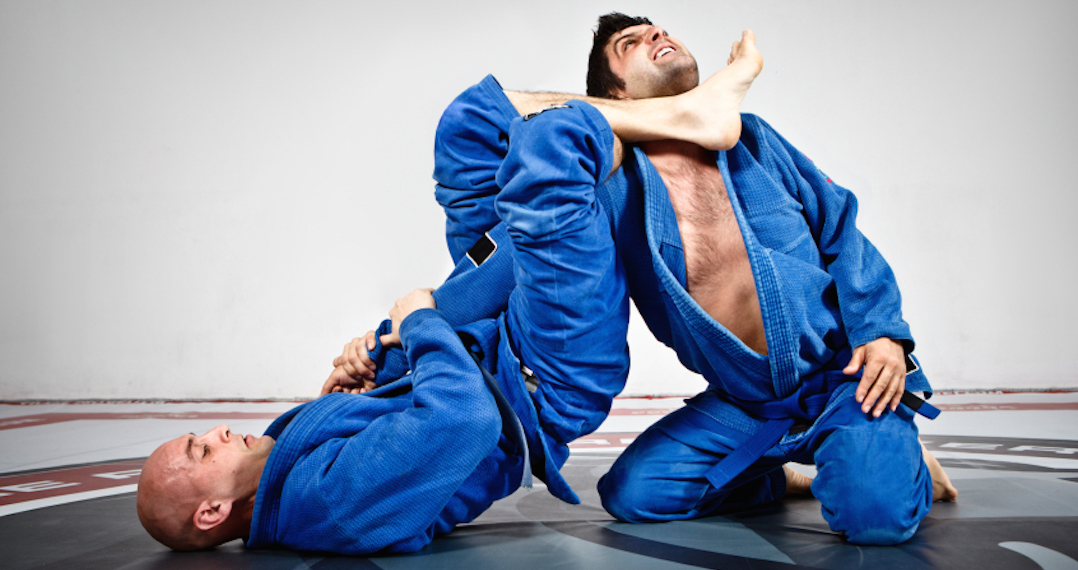 There's nothing holding you back. Students of all ages and experience levels are welcome to see what our BJJ training is all about. So come check it out!
To get started today or to learn more about the many classes we offer at The POUND Martial Arts Center in East Wareham, simply fill out the form on your screen now. We'll reach out to answer all of your questions and get you signed up right away!