Get The Best Combination Of Martial Arts Training In Town At The Pound
Are you ready for a total body workout that will keep your heart racing and your muscles pumping? Then join our BRAND NEW Adult Martial Arts class in East Wareham for the best training in town.
We have created an incredible system spanning multiple disciplines that will help you get in great shape and learn the ins and outs of some incredible self-defense systems. Our Adult Karate classes at The Pound are great for men and women of all experience levels.
Find the class that works best for you - or try them all today!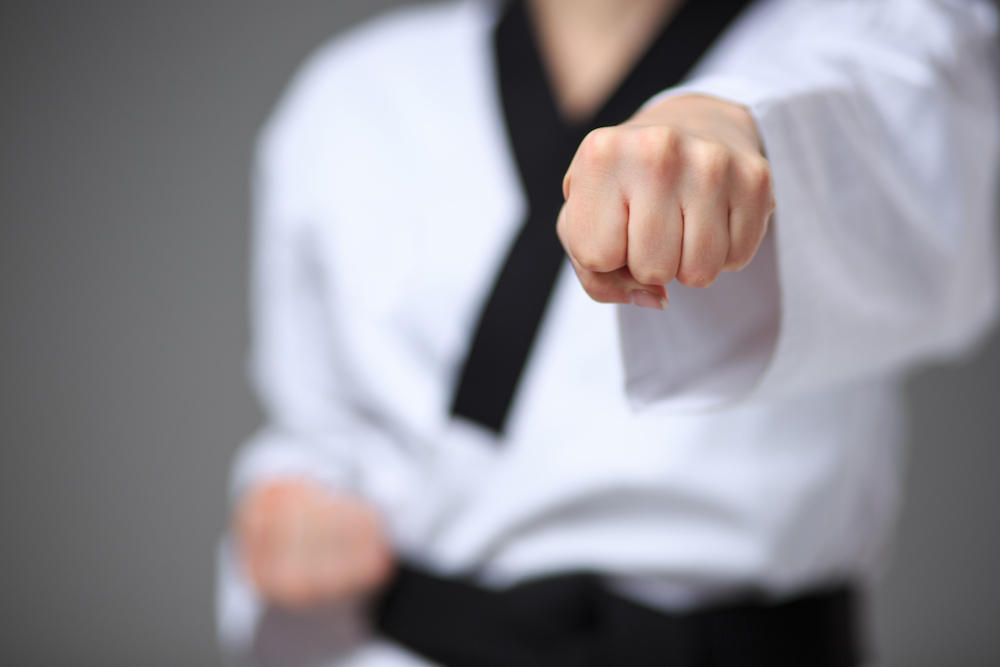 Take On The Most Popular Disciplines Around With Our Adult Karate Training
Gone are the days when you have to focus exclusively on just one discipline. Try them all today with our Adult Karate training in East Wareham. You'll be more motivated than ever to show up and give it your all. And because the classes are constantly changing, you'll see real results in no time.
Our Combined Martial Arts classes include instruction in:
Kenpo
Brazilian Jiu-Jitsu
Kickboxing
And more!

These classes truly offer you the best blend of fitness, ground fighting, weapons training, and self-defense in town!
Start From The Ground Up Or Sharpen Your Skills Today!
Whether you've been training for years or you're just getting started, our Adult Martial Arts classes will be perfect for you. We aim to keep class sizes small so that our instructors can give you individualized attention the whole time, helping you scale your workouts to your unique goals and abilities.
With our Adult Martial Arts Classes in East Wareham, you'll enjoy:
Boosted strength and muscle tone
Improved cardiovascular endurance
Incredible speed and agility
Unwavering confidence in yourself and your abilities
Join Us In East Wareham Today For The Best Combined Martial Arts Around
Are you ready for a better training program? Make the move to The Pound Martial Arts in East Wareham, where we're proud to now offer you a cutting-edge Adult Martial Arts class that will give you a chance to learn elements of Kenpo Karate, ground fighting, and kickboxing all at once!
To get started today, all you have to do is fill out the short form on your screen now. We'll be happy to answer all of your questions right away.