Strike With Power And Speed With The Help Of Our Adult Karate Classes
Whether you're interested in self-defense or total-body fitness, we've got you covered. Our Adult Karate Classes at The Pound Martial Arts offer high-quality instruction in the art of striking and self-defense. This system incorporates the Infinite SKILLZ system and is great for ages 15+.
Perfect for all ages and experience levels, our Adult Karate Classes have something for everyone in East Wareham.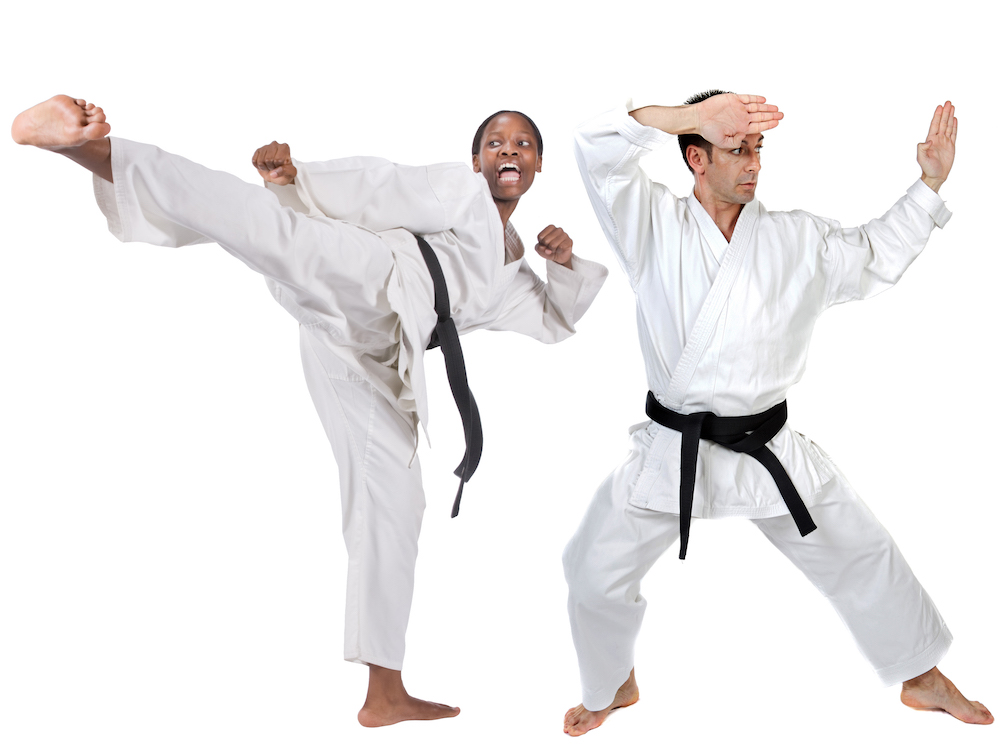 Master Every Aspect Of Traditional Karate Self-Defense
At The Pound Martial Arts, we're not just offering some generic Karate class where you learn the basics. We're offering men and women in East Wareham a comprehensive class on the art and practice of Karate. Our adult training is great for beginners and experts alike. No matter what your goals are, we're here to help you achieve them.
Adult Karate at The Pound Martial Arts can help you:
Strike an opponent with power and speed
Maintain balance and coordination from any position
React with a clear mind and incredible focus
Build unwavering self-confidence one class at a time
Our Karate program is always progressing to keep you on your toes. You'll take on a total-body workout every time you join us and you can be sure that every class will push you to be at your very best.
Sign Up Today For East Wareham's Highest Quality Karate Classes
Take the first step today and learn more about our Karate Classes at The Pound Martial Arts in East Wareham. We're proud to help men and women challenge themselves with the best instruction in town.
Just fill out the short form on your screen to get started today. And don't forget to check out or online specials!